Reliability
and trustworthiness
Since 1977, Nicolaides & Kountouris Metal Company Ltd has been a reliable and trustworthy partner committed to finding quality solutions that significantly contribute to the timely and cost-efficient completion of steel constructions projects and committed to providing quality building and thermal insulating materials that are designed and manufactured in strict compliance with all relevant European and National standards, laws, and regulations.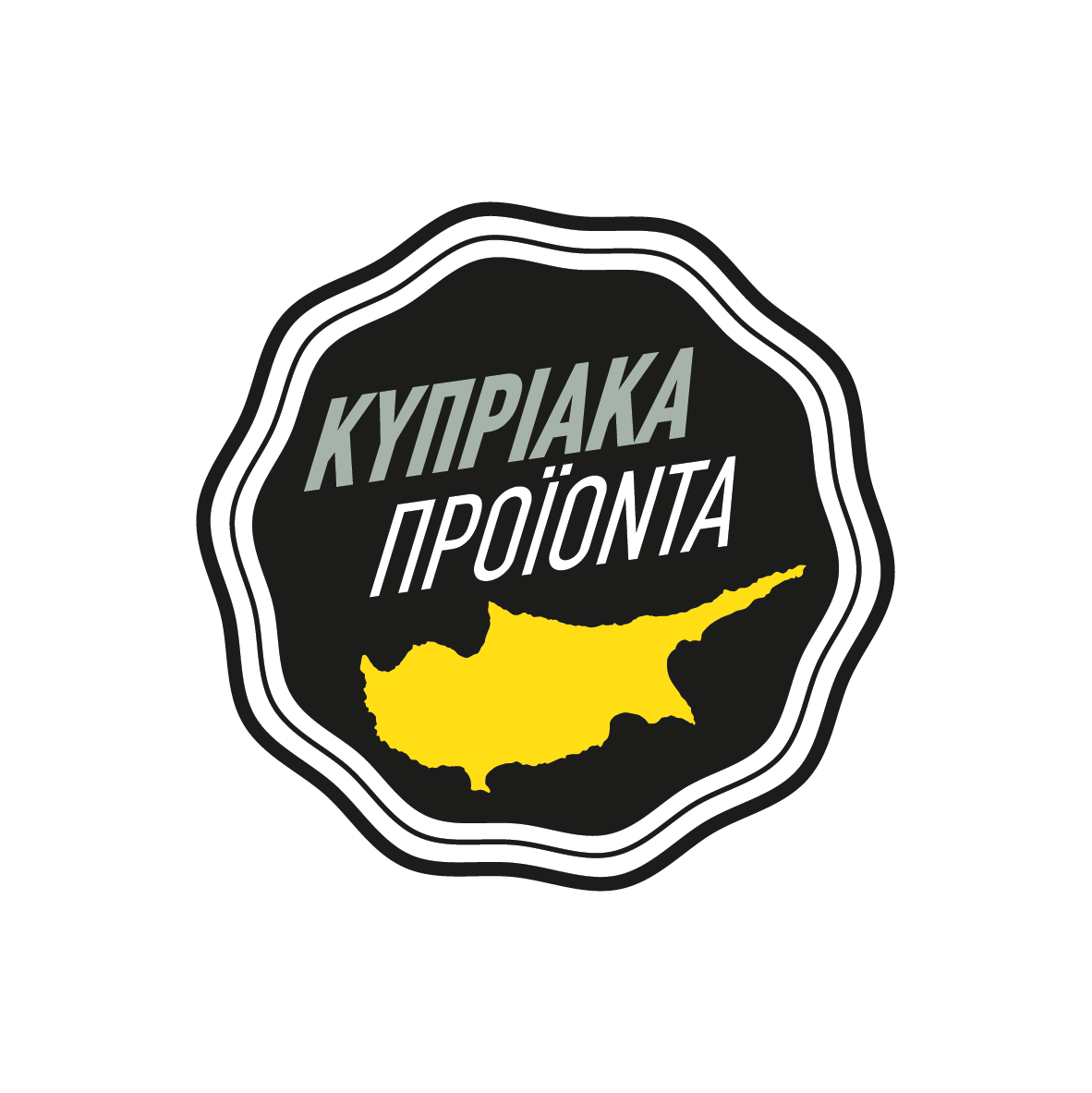 The Company offers a wide range of products to its customers. Specifically, it manufactures and offers:
Polyurethane thermal insulation panels of various types for use in wall constructions and ceilings.
Polyurethane boards for internal and external wall constructions as well as flat and sloping roofs.
Cold-formed products (steel roof tiles, sheet steel roofing, steel decks, etc).
Open steel sections (Z sections, C sections, eaves beams).
A Complete Range of Support, Fastening, and Sealing Materials.
Special Pieces for a Complete and Aesthetic Construction Finish.
Thermal and sound insulation cementitious mortars based on polyurethane and polystyrene suitable for floors, flat roofs, ceilings, and coverage of electrical and mechanical conduits and installations.
Comprehensive system for the recycle and reuse of polystyrene and/or polyurethane waste to produce thermal and acoustic insulation cementitious materials. These materials lead to the production of two innovative products, THERMINK and PS THERMINK, derived from polyurethane and polystyrene waste, respectively.
Quality, environmental respect, as well as health and safety at work, are fundamental priorities at Nicolaides & Kountouris Metal Company Ltd.
In today's era, where market demands are increasing day by day, quality is a competitive factor and plays a crucial role in the success of a product or service.
The reliability of Nicolaides & Kountouris Metal Company Ltd is strengthened through the Management Systems it has developed and operates, through daily production controls in its own state-of-the-art quality control laboratory, through the certifications it has for all its services and products, and through the collaborations with laboratories and University Institutions in Cyprus and abroad.
The company is committed to the continuous maintenance and improvement of its Management Systems, to the preservation of its certifications, and to the constant upgrade of its products and services.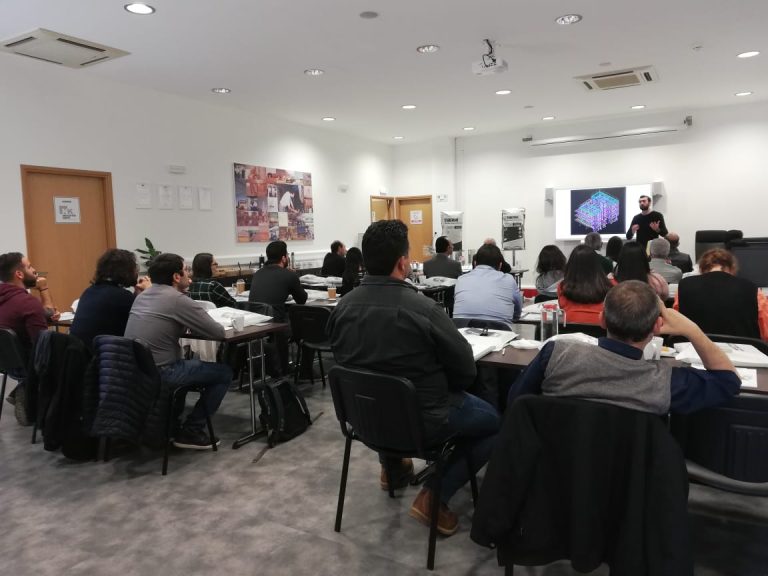 As one of the biggest and oldest Cypriot Industries of designing, constructing, and assembling various Steel Structures (heavy type) as well as producting construction and thermal insulation materials, we invite you to joins us on this presentation in which you will have the chance to get answers to your questions regarding steel structures (of heavy type) at home, and in order to make your decisions on how you want to construct your future home.
Participation in major projects
Nicolaides & Kountouris Metal Company Ltd has been expanding its activities in the field of Civil Engineering projects for many years, implementing projects available for sale or rent. These projects mainly consist of industrial buildings or warehouses and the company holds a Grade A' Contractor License (Construction Works) to carry them out. Additionally, in the year 2000, the company founded Nicolaides & Kountouris Constructions Ltd, a real estate development company that undertakes the construction and management of projects on privately owned land.
If you are interested in renting or purchasing an industrial or commercial building or warehouse in the wider Nicosia area, please contact us at nkm@cytanet.com.cy to learn about our available buildings.
The company is affiliated with PMV Maritime Holdings Ltd, which is responsible for the construction and management of the Paralimni Marina project. Nicolaides & Kountouris Metal Company Ltd has undertaken the construction and installation of all steel structures at Paralimni Marina, as well as the supply and installation of its thermal insulation products.
To express interest in purchasing a real estate item or for reserving a berth at the Paralimni Marina, please contact PMV Maritime Holdings Ltd through their website here.
Multi-storey Building on Armenias Avenue in the heart of Nicosia. Ideal for offices or clinics. The building consists of 5 floors with a total area of approximately 900m2 and a mezzanine where the engine room is. It has a basement and a ground floor with 20 parking spaces, 1 parking space for people with disabilities, bicycle parking, and storage rooms.
The building will be ready by the year 2024 and is available for rent.
To express interest in Armenias 37 building, please contact nkm@cytanet.com.cy