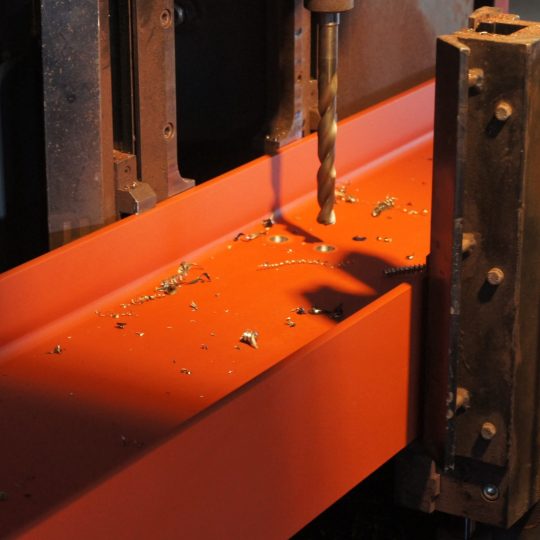 Provision of high-quality services, compliance with legislative requirements, adherence to tight schedules, effectiveness of methodology and implementation of innovative solutions promote the continuous growth of the company and ensure its success in the field. Our excellent technical knowledge and years of experience guarantee completion of projects in the shortest possible period with the best cost-performance ratio. We face every new challenge with professionalism, sense of responsibility and respect.
NICOLAIDES & KOUNTOURIS METAL COMPANY LTD undertakes the design and construction of various steel structures for public and private projects throughout Cyprus.
The company has a design department equipped with all advanced design tools and offers integrated solutions throughout a project. The company takes on the full execution of a project from original design to final delivery and carries out construction site work providing the necessary equipment.
Finally, we are a reliable partner for other steel construction companies as we can provide all the necessary components for a project as well as the necessary technical support to complete it.